Forming the backbone of West Coast Geomatics, Topographical [Land] surveys have always been our primary and most called for service.
Topographical surveys are a vital investment for anyone about to undertake a construction project. From car parks, landfill sites, airports, high security areas, wasteland, fields & forests to domestic gardens, we have surveyed them all and would love to hear from you should you feel we can be of service.
Don't hesitate to contact us to discuss.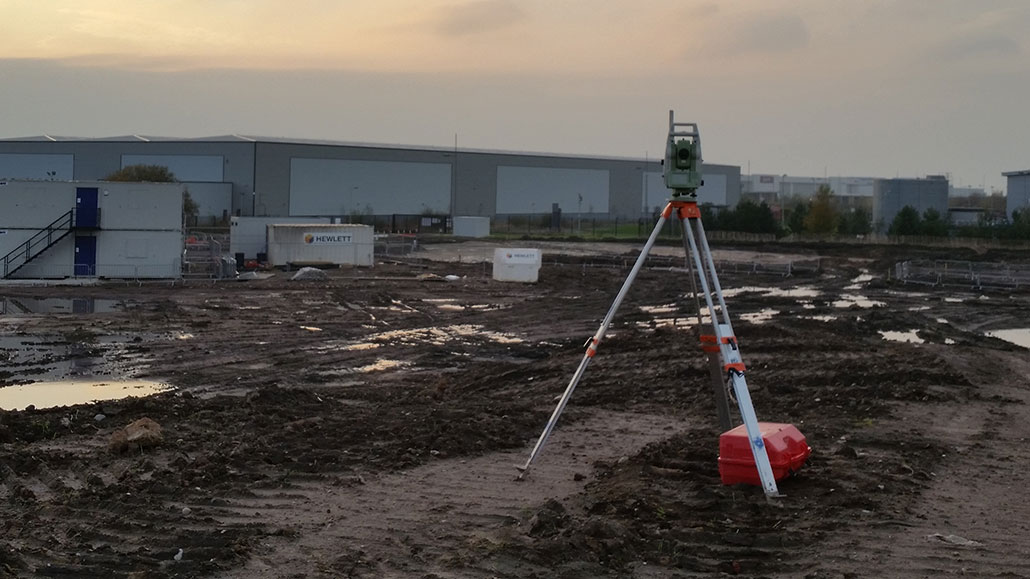 Topographical Survey examples:
Large topographical survey:
Medium topographical survey:
Small topographical survey:
Measured Building Surveys
A measured building survey is an accurate representation of an existing dwelling, commercial or domestic, indicating key levels, structural and architectural features. Measured building surveys are frequently combined with our topographical services.
West Coast Geomatics use a combination of the latest software, total stations and 3d laser scanners to obtain survey data as quickly & accurately as possible.
Accuracy and project requirements can be determined at tender stage as measured building surveys can have multiple uses whether you are carrying out a full building refurbishment, require NIA for calculation of rates or need to produce drawings for safety reasons such as M&E records and or access, fire routes and egress.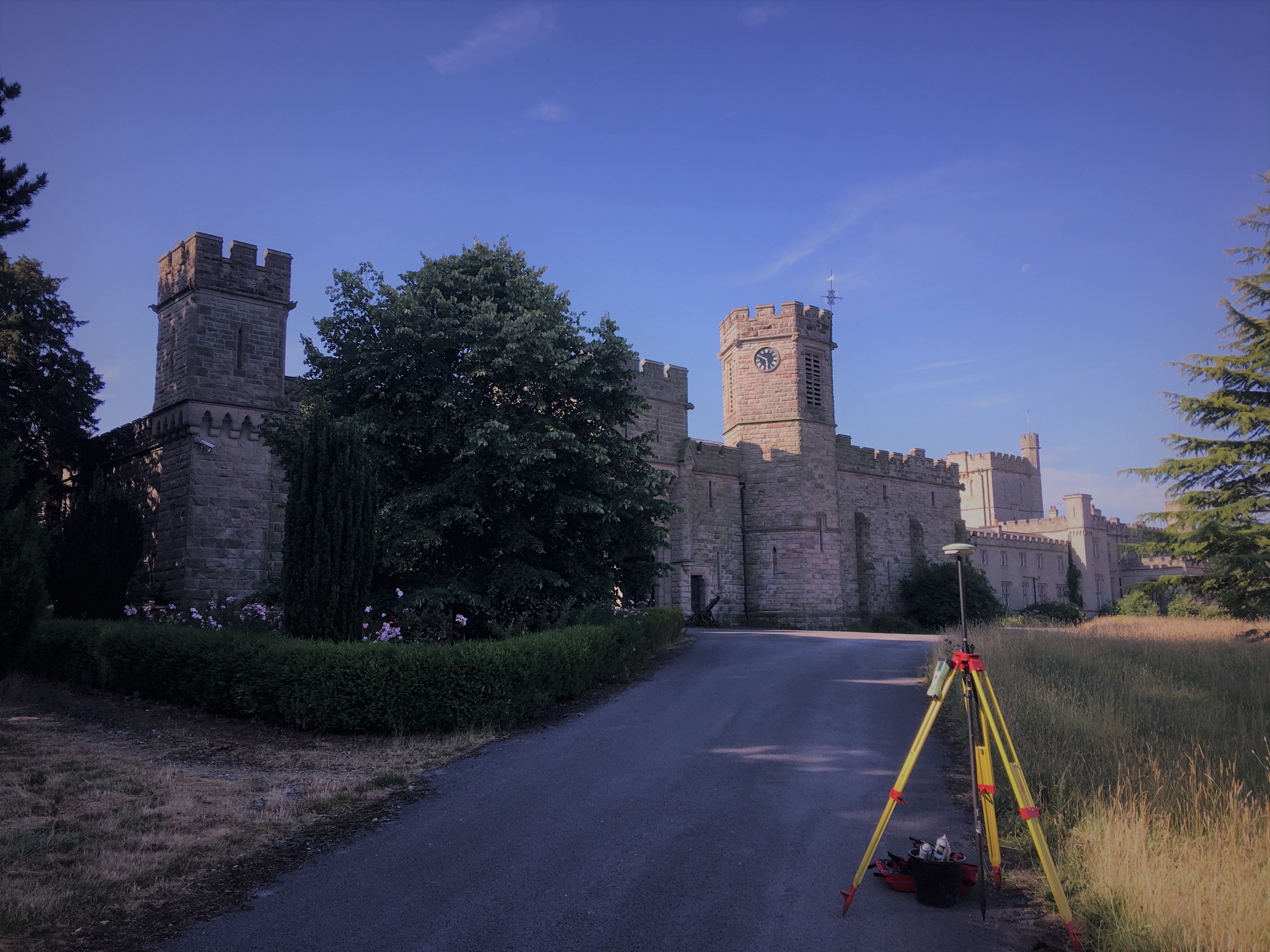 Measured Building Survey examples:
Floor Plans:
Elevations:
Sections:
3D Laser Scanning andReality Capture
West Coast Geomatics have invested a huge amount of time and resources into this field and 3d laser scanning now plays a major role in the survey data we can provide.  Using the latest technology and hardware from Leica, Topcon and Faro, we can provide 3d data for multiple reasons such as Civil Engineering, Daylight Impact, Heritage, Monitoring & Deformation, Measured Building Surveys and also Building Information Modelling [BIM].
3d laser scanning is a safe, accurate and rapid method of collecting hard to reach data.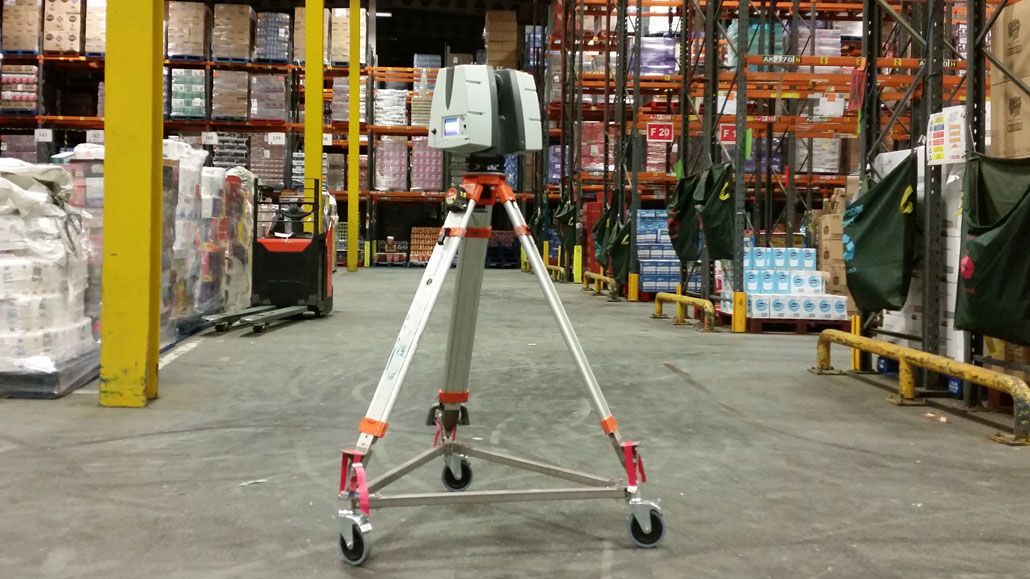 3D Laser Scanning and Reality Capture examples:
Streetscene:
Civil Engineering:
3D Laser Scanning:
Heritage:
Underground Utility Mapping
Due to health and safety legislation, the need for underground utility surveys is becoming increasingly necessary. West Coast Geomatics provide Underground Utility Tracing and mapping services using a combination of Electromagnetic Radiodetection and Mala GPR techniques in conjunction with topographical surveys.
This service can be provided as site mark out only or as part of a conclusive drawing package along with utility desktop record studies.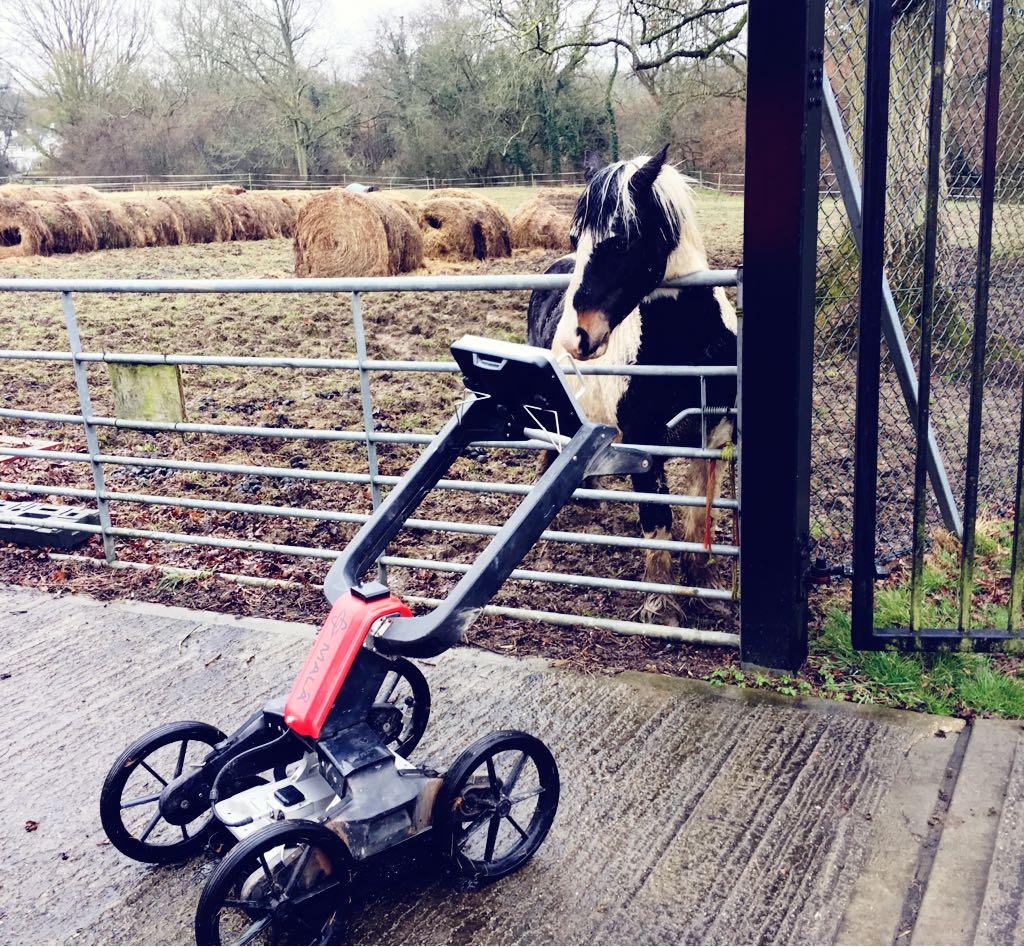 Underground Utility Mapping example:
Underground Utility Mapping:
Boundary Surveys, Land Registry and Ordnance Survey Mapping
Combining topographic, GPS and desktop resources, West Coast Geomatics are able to assist with re-establishing the accurate and correct position of obsolete, dilapidated & incorrect boundaries. We are also able to assist with the preparation of drawings legal purposes, such as the division and sale of land or property.
Boundary Surveys, Land Registry and Ordnance Survey Mapping example:
Boundary Survey:
GPS surveying is an extremely fast and cost effective method of obtaining large scale mapping data in real time. WCG utilise the latest GPS technology from Leica as part of the active GPS network enabling us to ensure the information is as accurate as possible.  This service is frequently integrated into the provision of digital ordnance survey maps and or topographical surveys.